Celebrate Rich Garden Variety Brought To Us By Seed Savers Exchange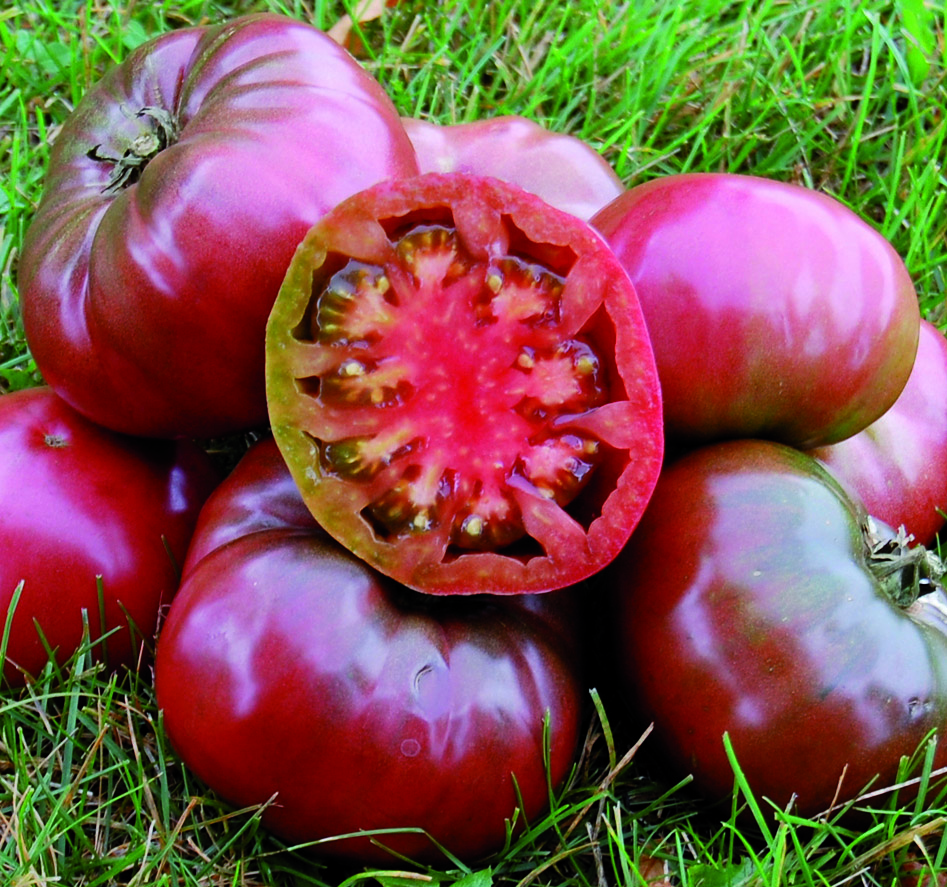 Seed Savers Exchange (SSE) has been a long-standing organization dedicated to preserving open-pollinated and non-GMO seeds. Recently, SSE seeds were spotted at Maas Nursery on Todville Road in Seabrook, Texas, marking the first time they have ever been seen in a commercial setting.
Lifetime members of SSE are familiar with their Annual Yearbooks and four magazines from Heritage Farms each year. In an effort to increase membership, SSE has tried various tactics such as asking for donations via email.
The impact of SSE is far-reaching; many commercial seed sites now offer varieties that would not be available without the help of Kent and Diane who started SSE. The display of SSE seeds at Maas Nursery could be due to the brand being licensed rather than packaged by SSE themselves. This helps generate revenue from casual gardeners while encouraging more serious growers to join the club for access to rarer varieties.
Though SSE may be suffering from a generation of people preferring convenience over effort, there are still some retail outlets selling SSE seeds. Paradigm Gardens carries the entire line while Lanoha Nursery and Mulhalls carry about 6 racks of them respectively.
Aaron Whealey, son of SSE founder Kent Whealey, moved to Wisconsin and opened his own seed site which he renamed back to its original name - Whaley's Seeds. He was producing seeds for both his company and SSE, making it likely that the rack displays found at Maas Nursery were produced and packaged by Aaron's company.
It appears that SSE also sells these types of seed displays to gift shops, organizations and other retailers for fundraising purposes according to an old catalog. However, this year only an email version of the catalog was sent out which can be difficult to navigate through page to page.
Overall, Seed Savers Exchange has had a huge impact on what we have today when it comes to variety in our gardens. With the help of dedicated members like Carolyn and Lisa, who take pictures of the back of seed packages for further information, as well as Aaron Whealey's efforts in producing and packaging seeds for both his company and SSE, we can continue to enjoy the rich diversity of plants available today.
Where can I find SSE seeds in a commercial setting?
SSE seeds were recently seen at Maas Nursery on Todville Road in Seabrook, Texas. They were advertised as open-pollinated and non-GMO. There are also two retail outlets in Omaha that have sold SSE as pictured above; Paradigm Gardens (a hydro type) which carries the entire line, and Lanoha Nursery which has about 6 racks like the one pictured above. Mulhalls joined the party this past year. It is possible that SSE is licensing their brand rather than packaging their own seed.
What is the difference between an SSE catalog and Annual Yearbook?
The SSE catalog is different from the Annual Yearbook. Anyone anywhere can request the catalog and they don't have to be a member. This year, an e-mail version of the catalog was sent out by e-mail. The Annual Yearbook contains information about memberships and charts showing membership numbers, but does not contain any information about seed racks. The Yearbook also contains a listing of all the varieties that SSE offers, as well as information about their seed saving and exchange program.
What is the cost of an SSE membership?
An individual membership to SSE costs $40 per year. This includes a copy of the Annual Yearbook, access to the online seed exchange, and discounts on seeds. A family membership costs $60 per year and includes all the benefits of an individual membership plus additional discounts on seeds.
How can I become a member of SSE?
Becoming a member of SSE is easy! All you need to do is fill out an application form and pay the annual fee. You can find the application form on their website or request one by mail. Once your application is processed, you will receive your membership card and be able to take advantage of all the benefits that come with being a member.
What are some of the benefits of being an SSE member?
Being an SSE member comes with many benefits. Members get access to exclusive seed varieties, discounts on seeds, access to the online seed exchange, and more. Members also have the opportunity to participate in special events such as seed swaps, workshops, and lectures. Additionally, members are eligible for awards and grants from SSE.