How to Prevent Dried-Up Tomato Blooms: Understanding the Causes and Solutions
Title: Tomato Blooms Drying Up: Causes and Solutions
Understanding the Problem of Dried Tomato Blooms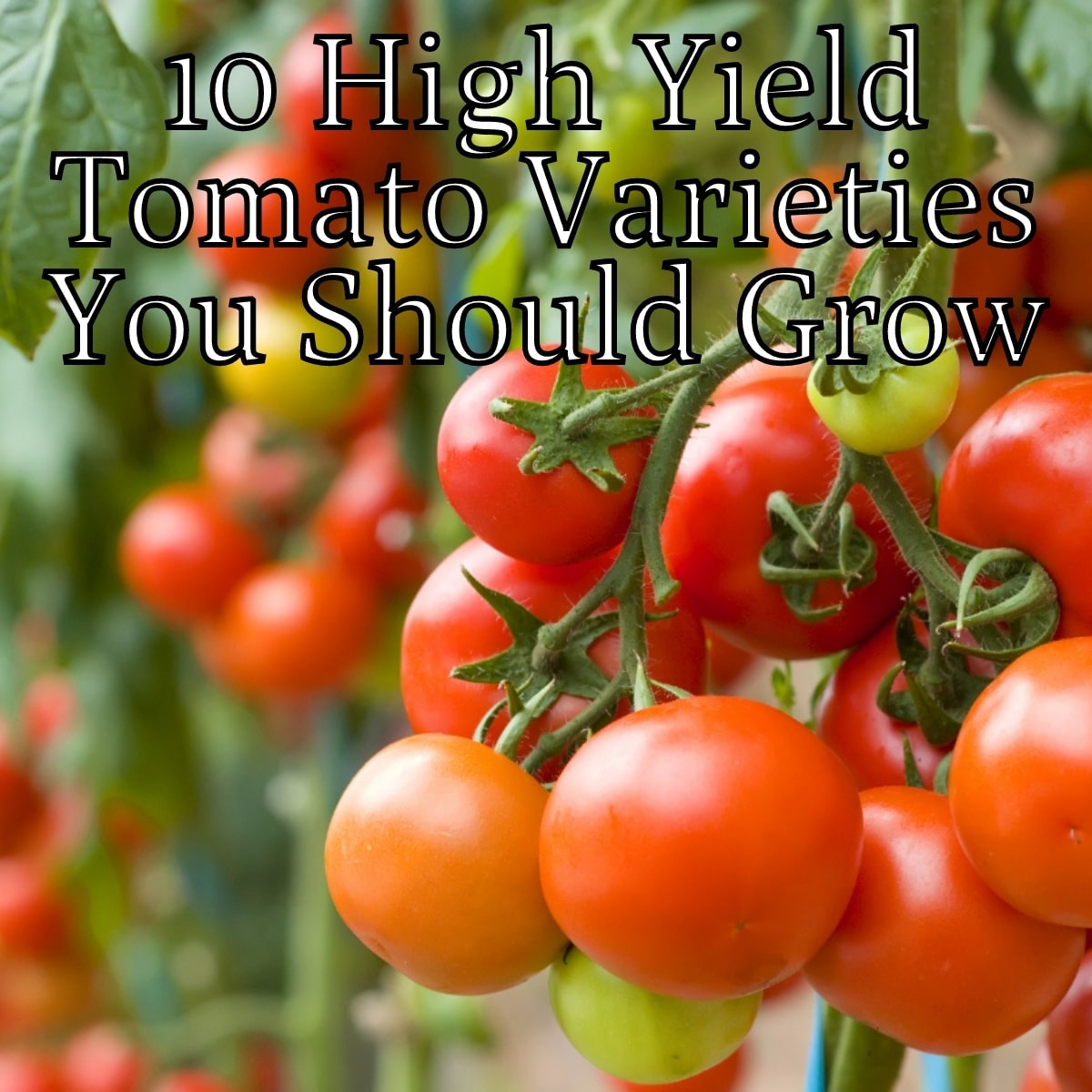 Paragraph 1:
Tomato plants are a popular choice for home gardeners, as they provide delicious fruit and beautiful green foliage. However, it can be disheartening when your seemingly healthy tomato plants suddenly have dried-up blooms. This issue can occur even if you've been watering them properly, using fish emulsion as fertilizer, and maintaining healthy plant growth.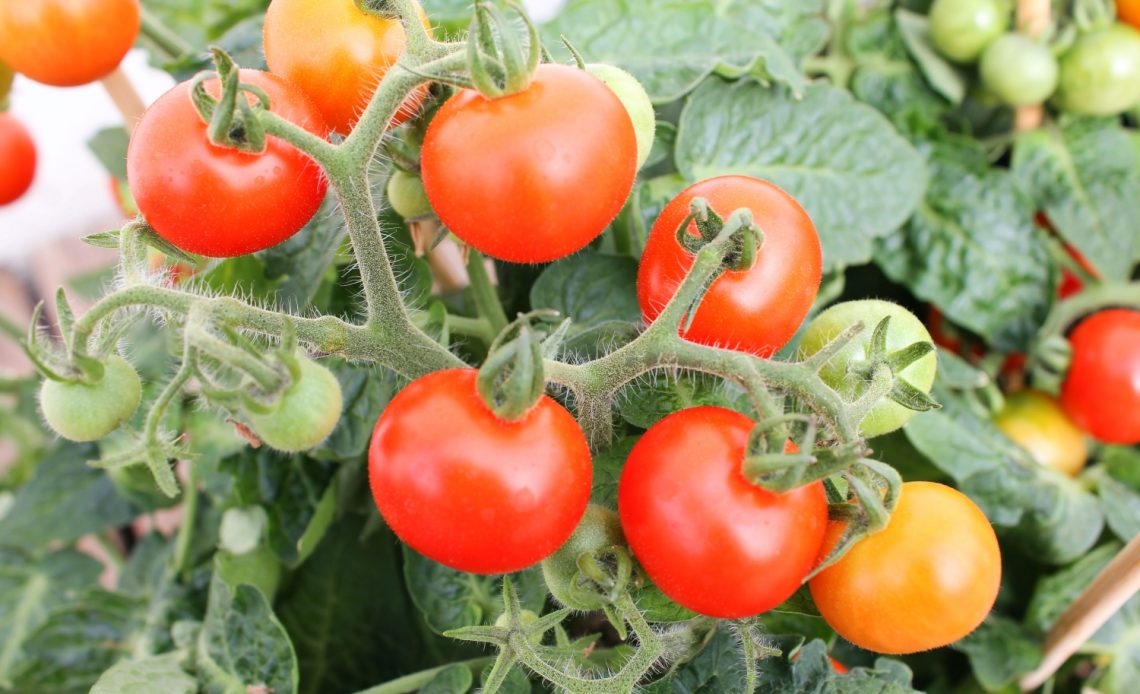 Paragraph 2:
Dried tomato blooms can be caused by various factors, including temperature fluctuations, humidity levels, lack of pollination, and external stressors like fungicides. In this blog post, we'll explore these causes in-depth and offer advice on how to prevent or remedy the situation. By understanding what's happening with your tomato plants, you can take steps to ensure that your harvest is bountiful and delicious.
Temperature and Humidity Factors Affecting Tomato Blooms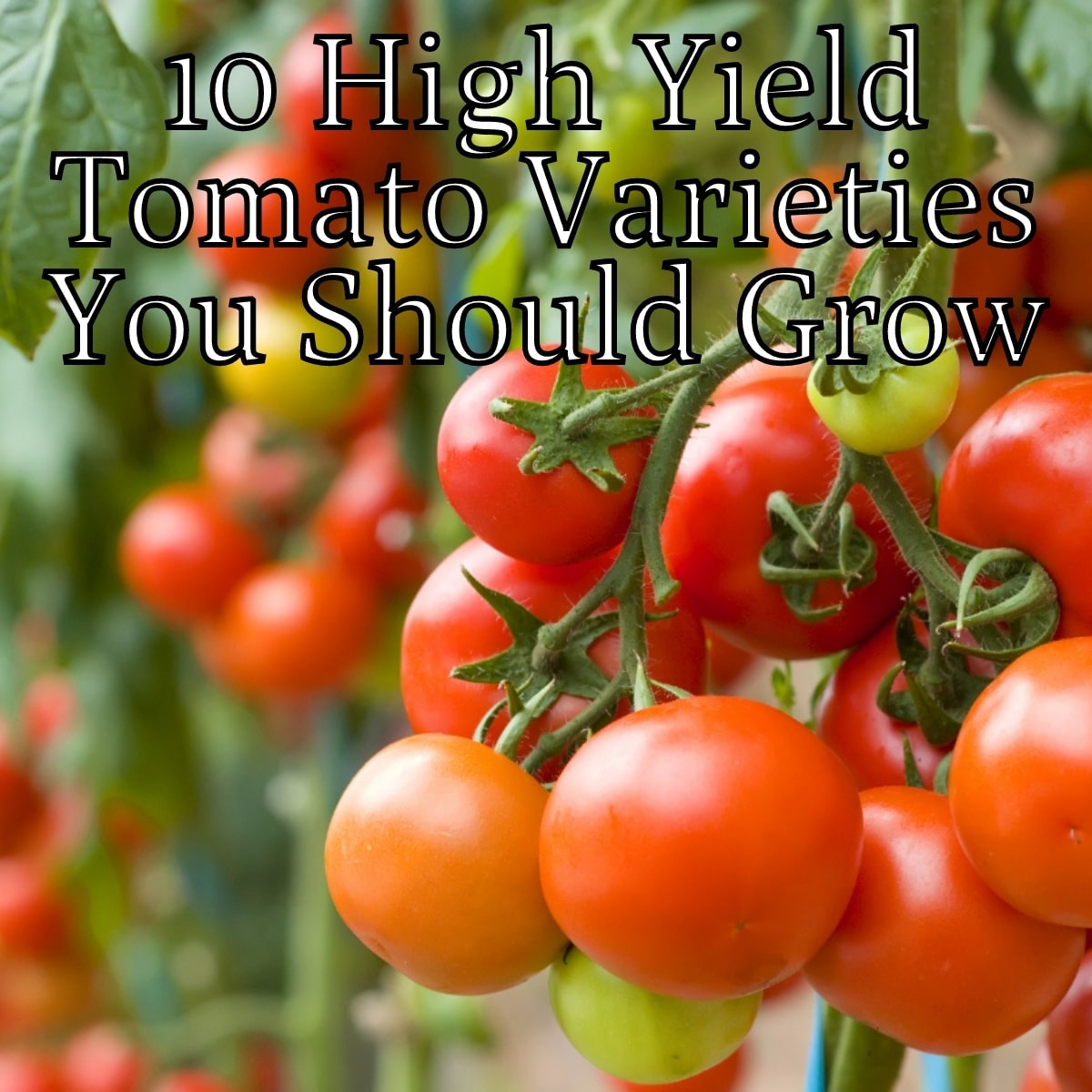 Paragraph 1:
One common cause of dried tomato blooms is high temperatures. When daytime temperatures hover between 82-85°F (28-29°C) and nighttime lows reach around 75°F (24°C), it may negatively impact your tomato blooms. These conditions can lead to flowers drying up or snapping off altogether. Additionally, if your plants are sheltered or against a wall where temperatures may be higher than reported weather conditions, this could exacerbate the problem.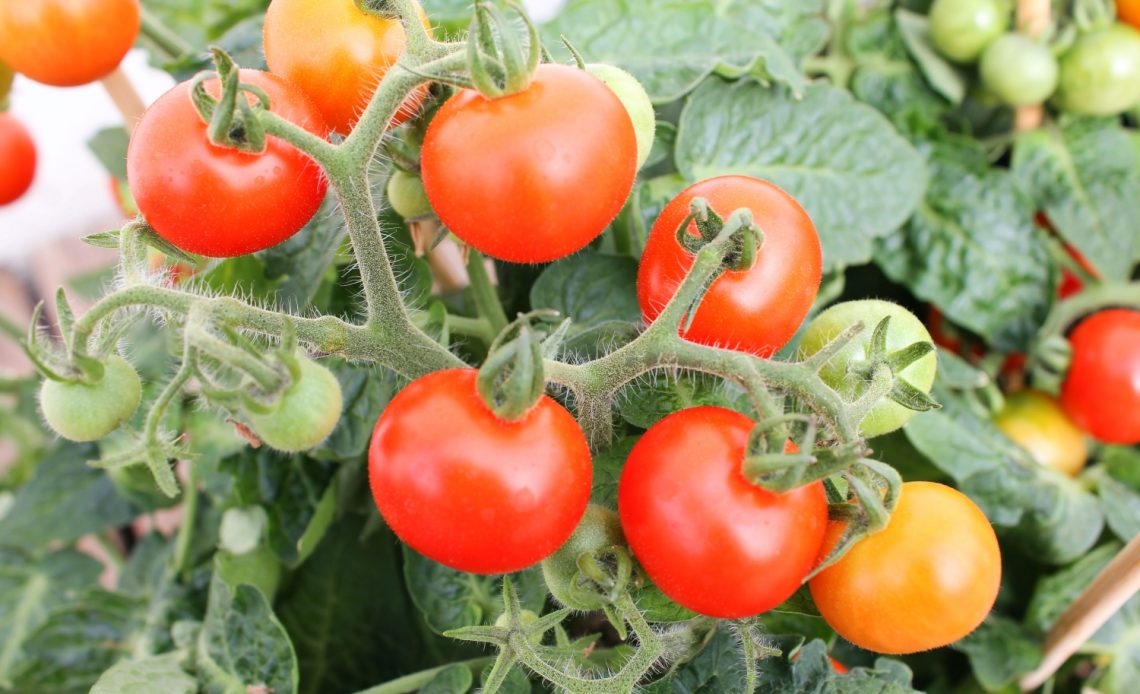 Paragraph 2:
Humidity also plays a significant role in the health of your tomato blooms. Both overly dry and excessively humid environments can hinder pollination, leading to dried flowers. If you live in an area with fluctuating humidity levels, consider monitoring them closely and taking action when necessary. For example, providing some shade during hot days or ensuring proper air circulation around your plants can help maintain optimal humidity levels for successful pollination.
Pollination Issues and External Stressors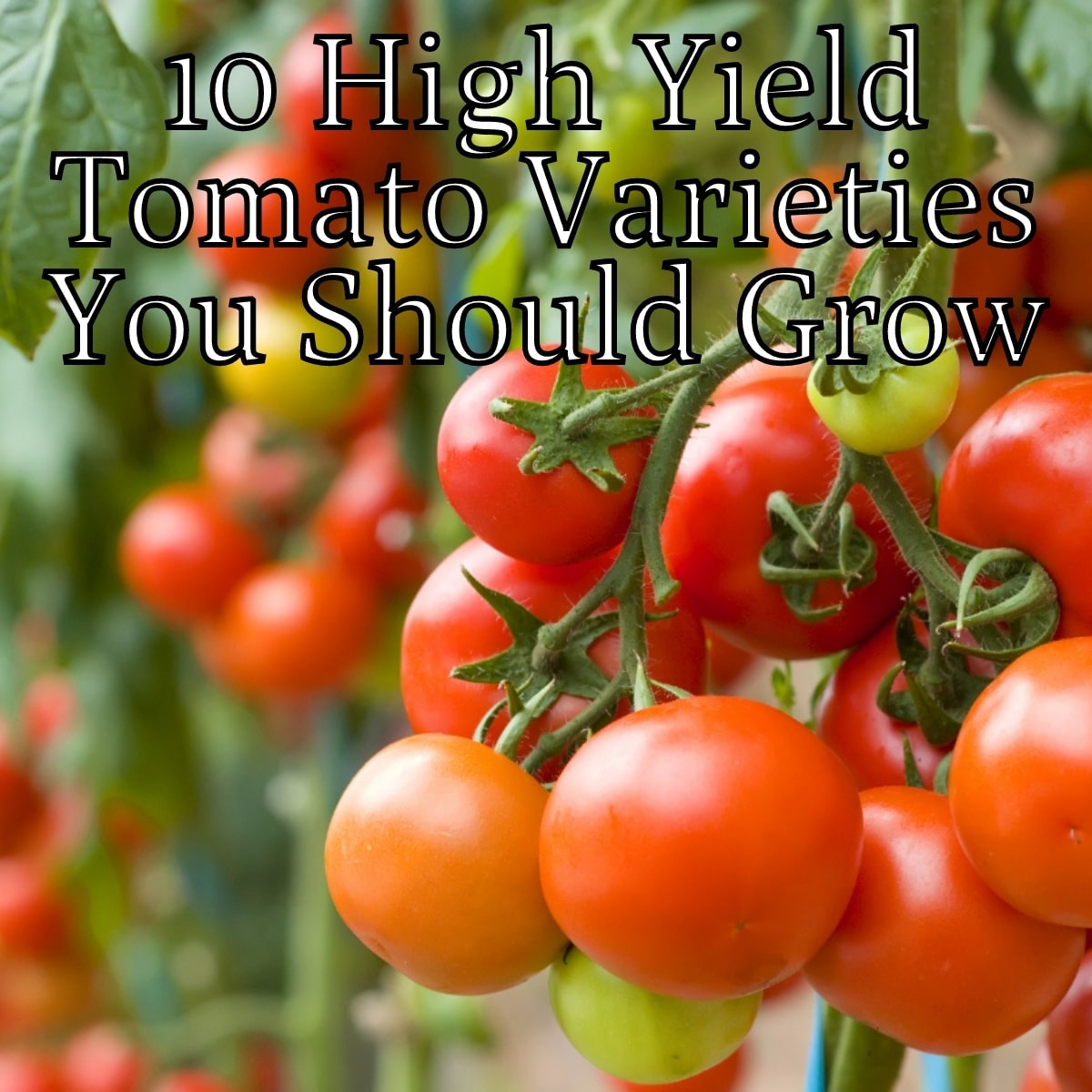 Paragraph 1:
Lack of proper pollination is another factor that can lead to dried tomato blooms. If your plants are not receiving enough movement, such as from wind or insects, the pollen may not be effectively transferred between flowers. To remedy this issue, you can gently shake your plants from time to time to encourage pollination. Additionally, consider attracting beneficial insects like bees and butterflies to your garden by planting a variety of flowering plants.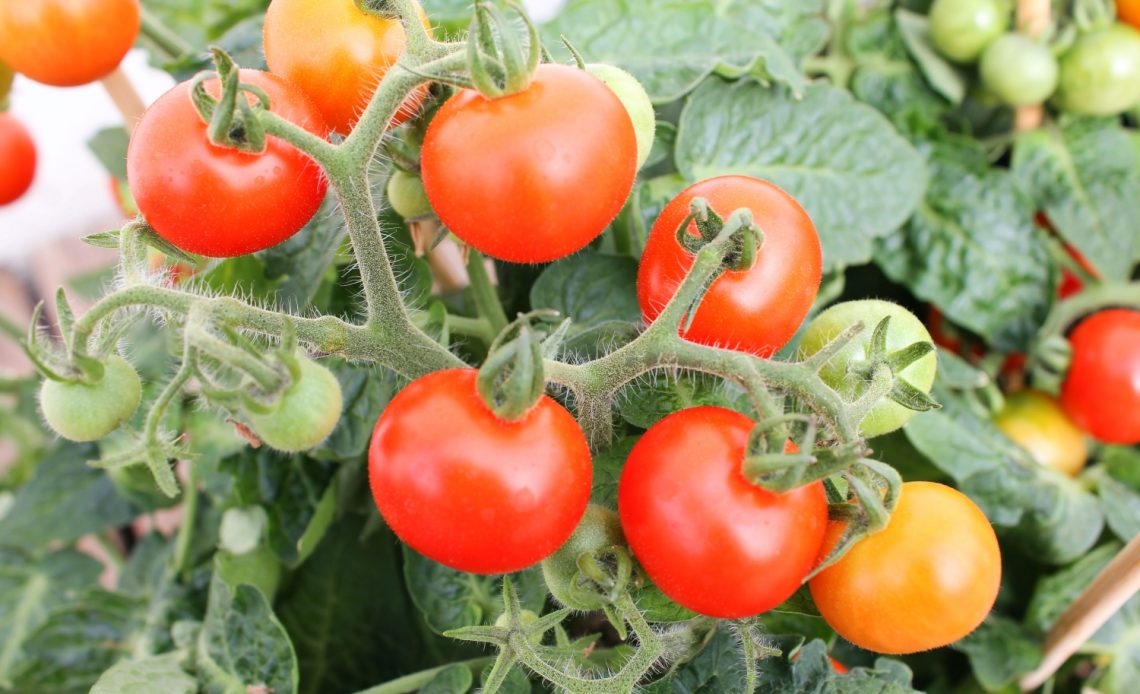 Paragraph 2:
External stressors, such as drought or the use of certain fungicides, can also contribute to dried tomato blooms. Even brief periods of wilting due to lack of water can cause blooming plants to drop their flowers. Be mindful of your watering habits and ensure that your plants receive consistent moisture without becoming waterlogged. Furthermore, avoid spraying blooming plants with copper fungicides or other chemicals that could negatively impact flower health.
In conclusion, understanding the various factors that contribute to dried tomato blooms is essential for maintaining healthy, productive plants. By monitoring temperature and humidity levels, encouraging pollination, and avoiding external stressors, you can help prevent this issue and enjoy a bountiful harvest of delicious tomatoes. Happy gardening!
What is the issue with the tomato blooms in the attached pictures?
The blooms appear to be dried up and withered.
What could have caused the issue with the tomato blooms?
The temperatures may have been too high for good pollination, and humidity levels may have been suboptimal.
Where is the garden located?
The garden is located in raised beds in the Houston Texas area.
What steps were taken to care for the tomato plants?
The plants were watered as needed, top dressed with fish emulsion, and leaf mold was added 4 weeks ago.
How tall are the tomato plants?
The plants are 4 feet tall.
What is the diameter of the stems on the tomato plants?
The stems are 5/8 inch in diameter.
What color are the tomato plants?
The plants have a nice healthy green color.
What is the recommended solution for the issue with the tomato blooms?
Prune off the whole cluster and continue to care for the plants in hopes that the next ones will set properly.
Can spraying blooming plants with copper fungicides cause issues?
Yes, it can cause issues with pollination.
Is there anything else that can affect pollination besides temperature and humidity?
Drought to the point of wilting can cause blooming plants to drop blooms.