Isolation Tactics for Peppers: Tips and Tricks to Get High Quality Pepper Seeds Without Cross-Pollination
Isolation tactics for peppers is a great way to ensure that you get the best quality of pepper seed. It can be difficult, however, to determine what the proper isolation distance should be between hot and sweet varieties, as well as how to prevent cross-pollination.
When it comes to bagging blossoms, there are a few things to keep in mind. If the tomato plants are diseased, the bagged flowers might abort. To avoid this, try putting the bag over the whole stem, making sure not to touch the flower itself. This will help ensure that your blossoms remain intact and healthy.
In addition to bagging blossoms, prevailing wind direction should also be taken into consideration when isolating peppers. Pollen travels much farther with the wind than against it, so make sure to take this into account when planting different varieties of peppers.
Glue can also be used to isolate peppers, but it's important to use the right kind of glue. Elmer's or PVA glue has been found to work best for this purpose. However, even if you do use glue, small insect pollinators may still find their way inside the bags. So it's important to consider which insects are present in your garden before deciding on an isolation method.
Finally, if all else fails, buying fresh commercial pepper seed may be your best option. That way you can guarantee that your peppers won't have any unwanted cross-pollination from other varieties.
Overall, isolation tactics for peppers can be tricky and requires a lot of trial and error. But by following these tips and tricks, you'll be able to successfully grow high quality pepper seeds without having to worry about unwanted cross-pollination.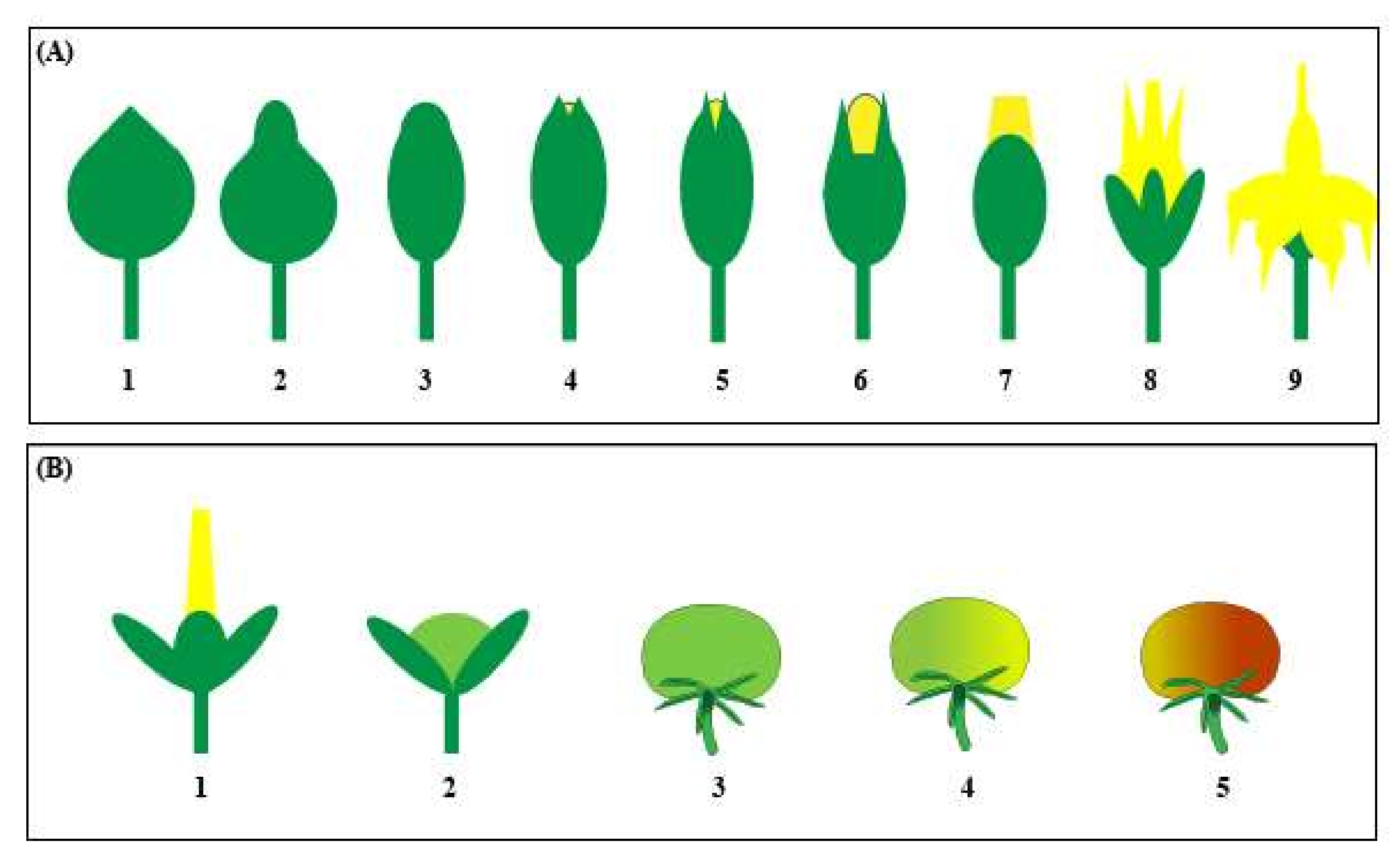 What is the minimum distance suggested between hot and sweet peppers?
30 feet is suggested as an adequate minimum.
Should I grow my "hots' bed north and bells south garden end or vise versa?
It depends on the prevailing wind direction, as pollen travels farther with the wind than against it.
What are good examples of pollinator plants that would make a likely pollinator stop and get the old pepper pollen off?
Good examples of pollinator plants include flowers that attract pollinators on their journey, such as daisies, cosmos, sunflowers, and zinnias.
Is it safe to bag blossoms (tomato or pepper)?
Bagging blossoms can be safe if done correctly. Avoid any contact between the bag and flower, and try to cover the whole stem. If the tomato plants are diseased, however, the bagged flowers might abort.
What type of glue should be used for gluing pepper blossoms closed?
Glues that have proven to be effective for gluing pepper blossoms closed include PVA glue and Elmer's glue.
Are there any other methods for preventing cross-pollination in peppers?
Other methods for preventing cross-pollination in peppers include isolating different varieties by at least 1/4 mile, bagging the whole plant, or using a tomato cage and tulle or other fine mesh.