Managing Pain and Healing from Burns: How to Take Care of Your Body After an Accident.
Burns are no fun, and they can be especially painful when they come from hot liquids. This is what happened to one person recently while canning tomatoes. 80% of the fully loaded quart jar spilled on their hands and chest, resulting in mostly first degree burns on their left and right thumb bases and chest with the center being the bottom of their sternum.
This kind of accident is a reminder that we should always take precautions when handling hot items. Even though it may seem like an easy task, it's important to remember that these items are hot and need to be handled carefully. It's also important to have the proper safety equipment such as pot holders or oven mitts available for protection.
It's understandable to feel stupid after an accident like this, but it's important to remember that accidents happen and we all make mistakes sometimes. There are many ways to help soothe the pain of a burn, including honey, aloe vera, ice packs, and 1% Silvadene cream which was prescribed by ER doctors in the 1990s.
Other people shared stories of their own burns and how they managed them. One person had liquid drips from a nylon rope burn their skin, another tossed a burning rag into a flare pit only to get burned when it exploded, and yet another managed to burn their lip on their lawnmower's muffler. These stories serve as reminders that even if you're careful, accidents can still happen.
The best thing you can do after experiencing a burn is to treat it properly and allow yourself time to heal. Ice packs can reduce inflammation while honey and aloe vera can provide relief from the pain. In some cases, prescription creams may be necessary for more severe burns.
In any case, it's important to take care of your body after an experience like this. Burns can be very painful and require special attention to ensure proper healing. Be sure to follow all instructions provided by medical professionals and give yourself plenty of rest during recovery.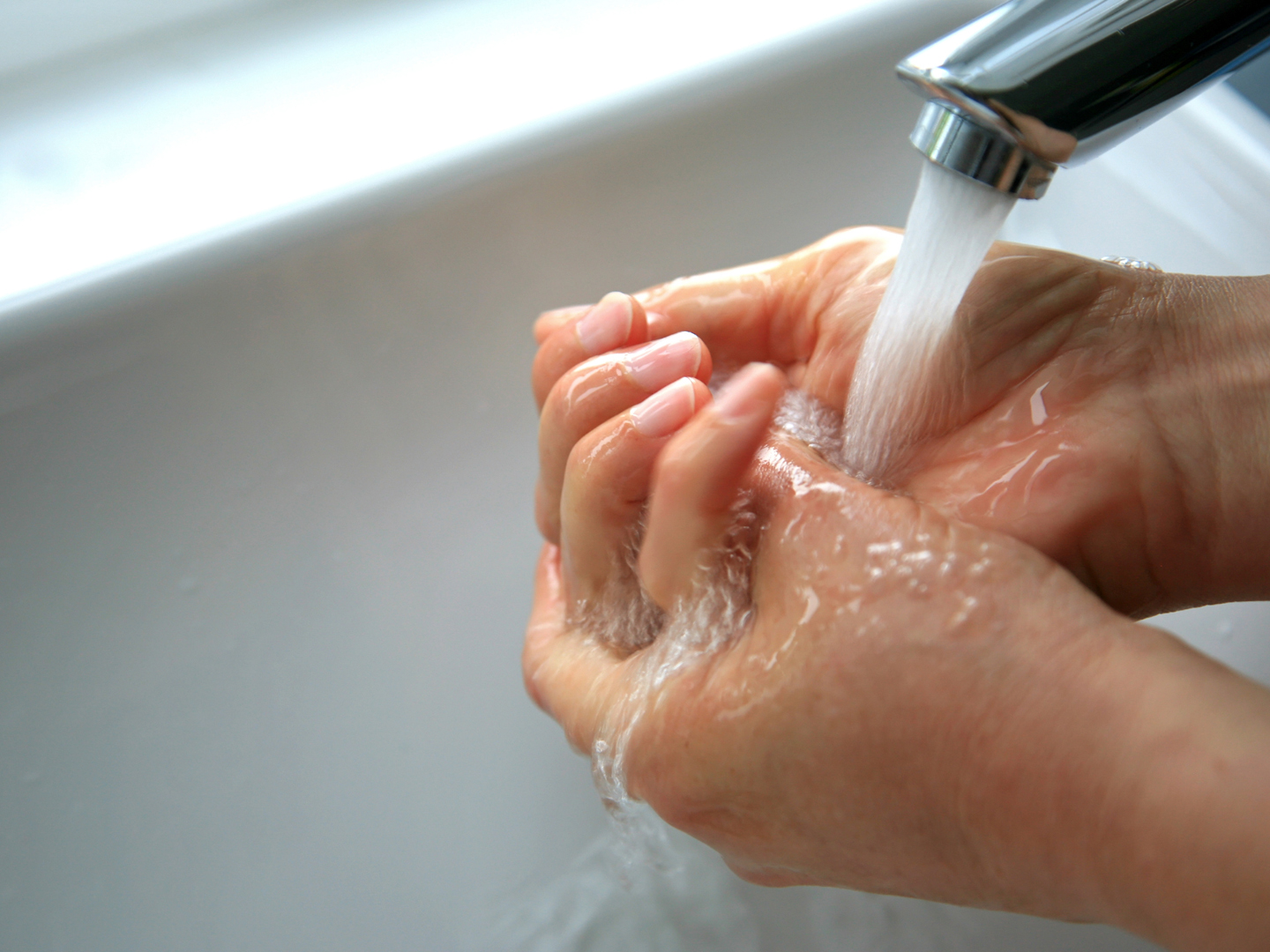 What happened to the person?
The person had spilled hot tomato mixture on their hands and chest, resulting in mostly first degree burns on their left and right thumb bases and chest.
What should be done for the burn?
For a closed burn, honey and aloe vera can help with the pain. For an open burn, honey should be used. Ice or cold water can also help reduce inflammation.
What is the extent of the burn?
The person has blistered an area about the size of a silver dollar coin, with several smaller blisters surrounding the larger ones. There are no blisters on the sternum and left hand.
How did it happen?
The person was filling a jar with a measuring cup from their right hand to the jar which they were holding in their left hand with a pot holder protecting their skin. When the jar began tilting, they disregarded the fact that they were hot and tried to rescue the whole thing.
Is it okay to call them stupid?
It is understandable that mistakes happen, so it is not okay to call them stupid.
What other accidents have happened?
Other accidents include burning one's lip on a lawnmower's muffler, getting burned from liquid drips from a nylon rope that was on fire, and getting burned from tossing a burning rag with a rock in it into a flare pit.