Pros and Cons of Oasis Cubes & Rockwool for Seed Starting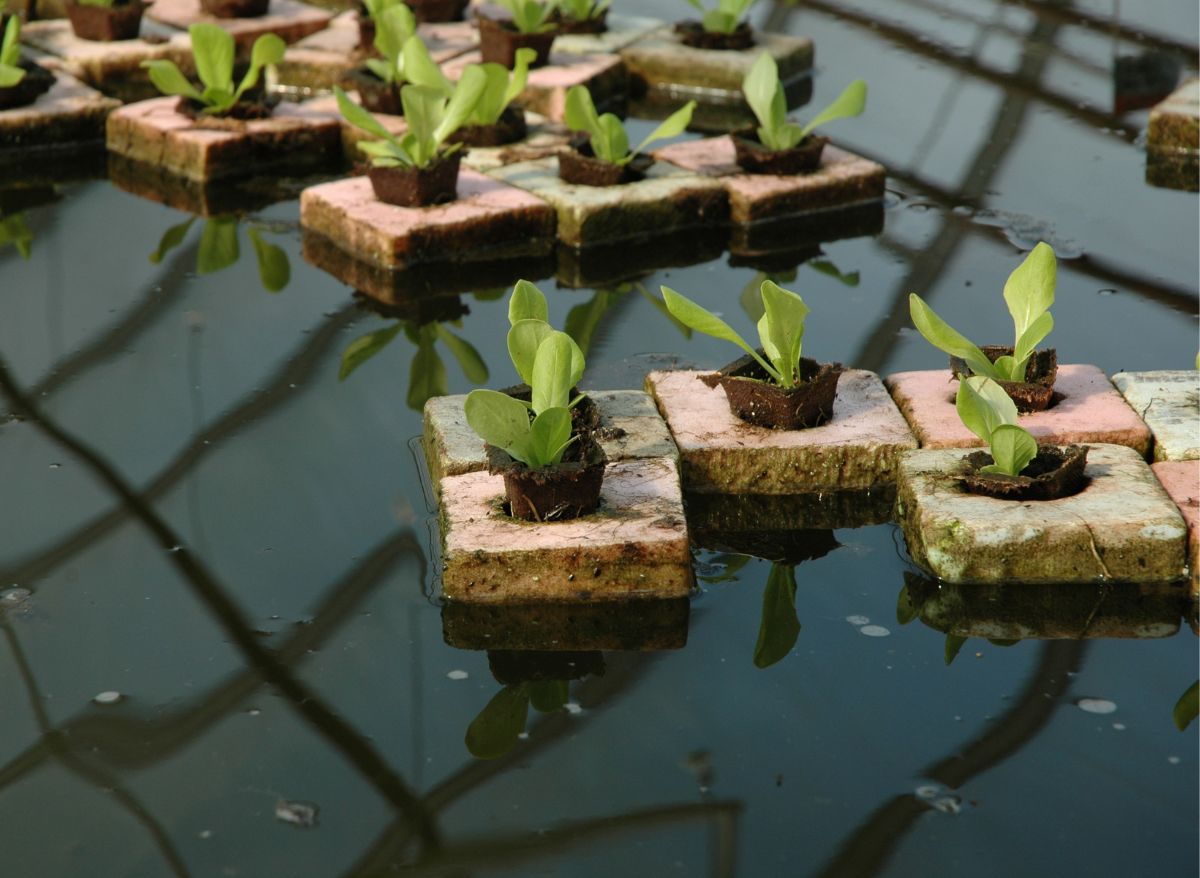 Oasis Cubes and Rockwool are two different products used for seed starting. Oasis cubes, also known as Horticubes, are a green foam that is commonly found in flower shops for fresh flower arrangements. Rockwool is a fiberglass-like mass that has been used for many years for growing starts from seeds. However, it must be soaked in an acidic solution to remove lime flux that is a byproduct of its manufacture.
I have used both Oasis cubes and rockwool for seed starting and had success with both. I found the Oasis cubes to hold a large amount of water and germination rates were high with no fungal problems. The rootcubes are meant more for cuttings rather than seed starting. It is important to note that Oasis cubes are not the same foam as the Florist Foam; they are engineered hydrophilic foams which have been shown to biodegrade 25 percent within 18 months in biologically active landfills according to ASTM D5511 Standard Test Method.
When using rockwool, I almost lost a whole season of transplants due to its difficulty when planting out in the rockwool. It can be quite difficult to tear the rockwool away from the roots without damaging them. Additionally, there is some concern about whether or not it may be carcinogenic and it is not environmentally friendly either.
I have also tried rapid rooter and Root riot products which are peat based cubes with some type of binder material. They worked well for germination but dried out quickly once the seedlings got bigger root systems. In my experience, soil gave me more time between watering and allowed better moisture retention so I switched back to seeding stating mix this year.
Overall, Oasis cubes and rockwool both work well for seed starting but it's important to consider their pros and cons before deciding which one to use.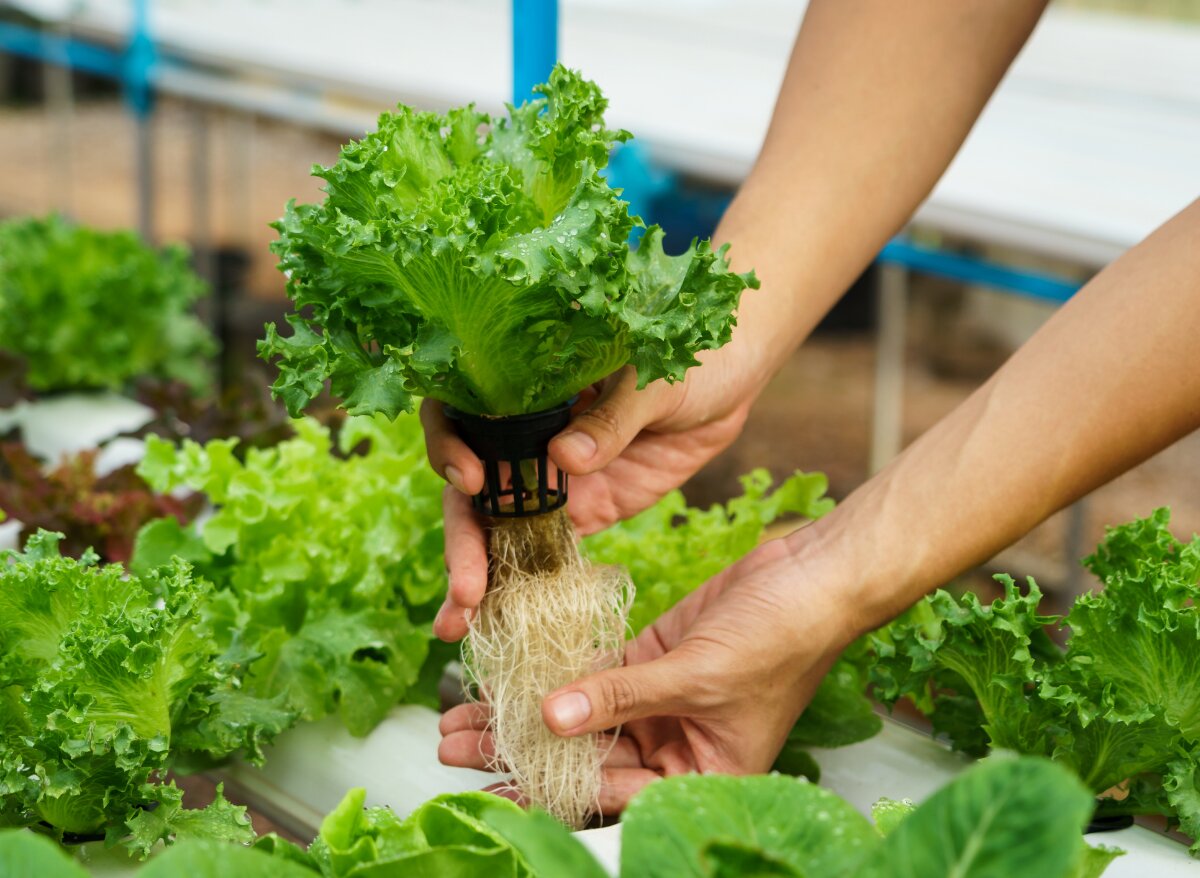 Does anyone use Oasis or Rockwell cubes to start seeds for non-hydroponic growing?
Yes, I have used them a few years back. They hold a large amount of water and I had success with them when I first started growing starts from seeds.
What is the difference between Oasis and Rockwell cubes?
Oasis is the green foam that you find in flower shops for fresh flower arrangements, while rockwool is like a fiberglass mass. Oasis horticubes are all I use for seed starting, while Rootcubes are for cuttings not seed starting.
What are the advantages and disadvantages of using Rockwool?
The advantages of using Rockwool are high germination rates and no fungal problems. However, it must be soaked in acidic solution to remove lime flux that is a by product of its manufacture, and it can be harmful if not handled properly.
How many cells/sheet do you use for Oasis cubes?
50 cells/sheet, as plants need the room unless you are transplanting them early.
Have you seen the rapid rooter or Root riot products?
Yes, they are peat based cubes with some type of binder. I've used both and had no problems with germination on either. It was cool being able to lift the plugs and see the roots developing. However, they do dry out rather quickly when the seedlings get bigger root systems.